Cornerstone provides a unique access point to the key decision makers, management and front office personnel of a significant segment of the wealth management industry in a number of important European countries like The Netherlands, Belgium, Germany, France and the UK.
We connect with a large number of contacts at International and Local Private Banks, Brokers, IFA's, Pension Funds, Multi-Family Offices, Independent Wealth Managers, Insurance Companies, Asset Management and Professional Services firms.
During our first talks we discuss the next key areas: your strategy, value proposition, the current offering, your core capabilities, priority markets, key client segments, central business objectives, the major trends taking place and consequently your vision of the future.
We obtain over 100 years combined professional experience and are active in many different fundraise areas. We possess an extensive track record and are an experienced Business development firm.
We have successfully represented different Investment funds, sourced deals, found funding for co-investments, organized many roadshows and helped best-in-class fund managers with introductions to many different Professional Investors.
Our clients are our most valuable asset. Together we determine the way-to-go, and together we will do all it takes to make our joint journey successful. We discuss and monitor the chosen strategy: if successful, we push it more. If there are hick-ups, we contact the client and together we discus other possible angles.
We know what's needed to be taken seriously. It's very important to understand the clients needs, and at the same time understand the other sides needs. When working for an international operating Fund Manager, we act as a bridge to the end-investor, who is always an Professional Investor like a Pension Fund, Wealth Manager or Family Office. Behave as a professional is taking into consideration both sides interests!
We all understand the importance of loyalty in business. You only get one chance, and you should do all it takes to honor that chance. Our loyalty means we represent our client to the fullest intent.
Our track record is extensive. Combined we have warm contacts with almost all Professional Investors in The Benelux, with main area The Netherlands. We speak with the largest Pension Funds, Family Offices, Wealth Managers and Private Banks. We introduce Investment strategies directly with decision makers, set up meetings and conference calls. Next to that we organize seminars and attend Investment events. All with the intention to successfully introduce our clients to our investors. Our way-to-go lead to a lot of success and therefore to a very strong track record!
BUSINESS DEVELOPMENT SKILLS SET
PROFESSIONAL NETWORK COVERAGE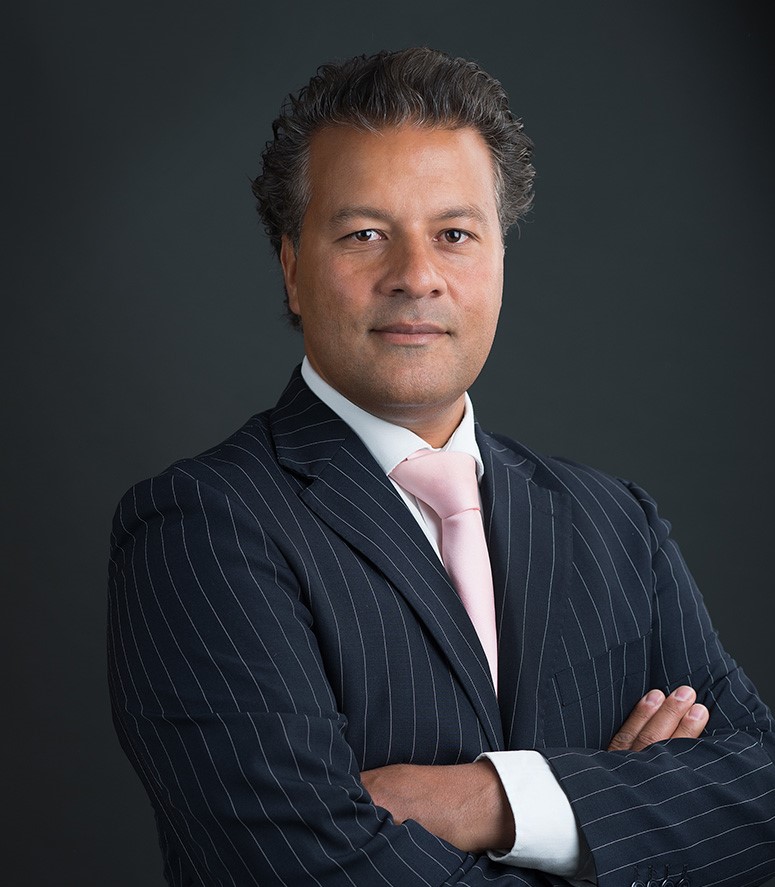 Mohamed Koubini 
Business development EMEA
Roland Notermans  
Business development Europe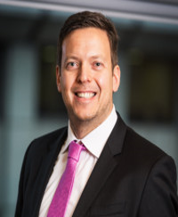 Marc Peterzens  
Business development EMEA

Business development EMEA

Business development Benelux