Global operating business development firm
capital introductions & Consultancy
Global Fund Raising
Consultancy Firm & Advisor
Cornerstone Capital Solutions Group is a European based fund raising agency specialized in servicing the Professional Investor as well as the International operating, best-in-class Fund manager. We act as the bridge between both parties, because we have direct access to the highest level of decision making within the different Investment firms.
Our team of professionals has been working on the ground with Pension Funds, Asset Managers, Insurers, Private Banks, Family Offices and large Consultancy Firms. We have almost 100 years of collective fundraising and distribution experience, enabling us to cultivate longstanding relationships with diverse groups of the most sought-after investors internationally. We are passionate about different investment styles and asset classes. This enables us to guide you towards your target audience, always!
Business Roadmaps Built Exactly To Your Needs
Thanks to our Loyalty, Expertise, Perseverance and Good Standing, we have built an excellent name with most of the Professional Investors in the Benelux. Another reason for these investors to engage with us, is because we know the market place, and keep track of all corporate and regulatory changes. We are also familiar with the different portfolio setups of most of these investors, and therefore know which Fund Manager makes most chance to get selected into the discretionary mandates. Over the last 15 years, we have been working on building longstanding relationships with our clients, small or big.
Our Investor clients are:
Independent Asset managers
Family Offices
Pension Funds
Private Banks
Insurers
IFA's
Fund Platforms
Investment Brokers
Large Real Estate investors
HNWI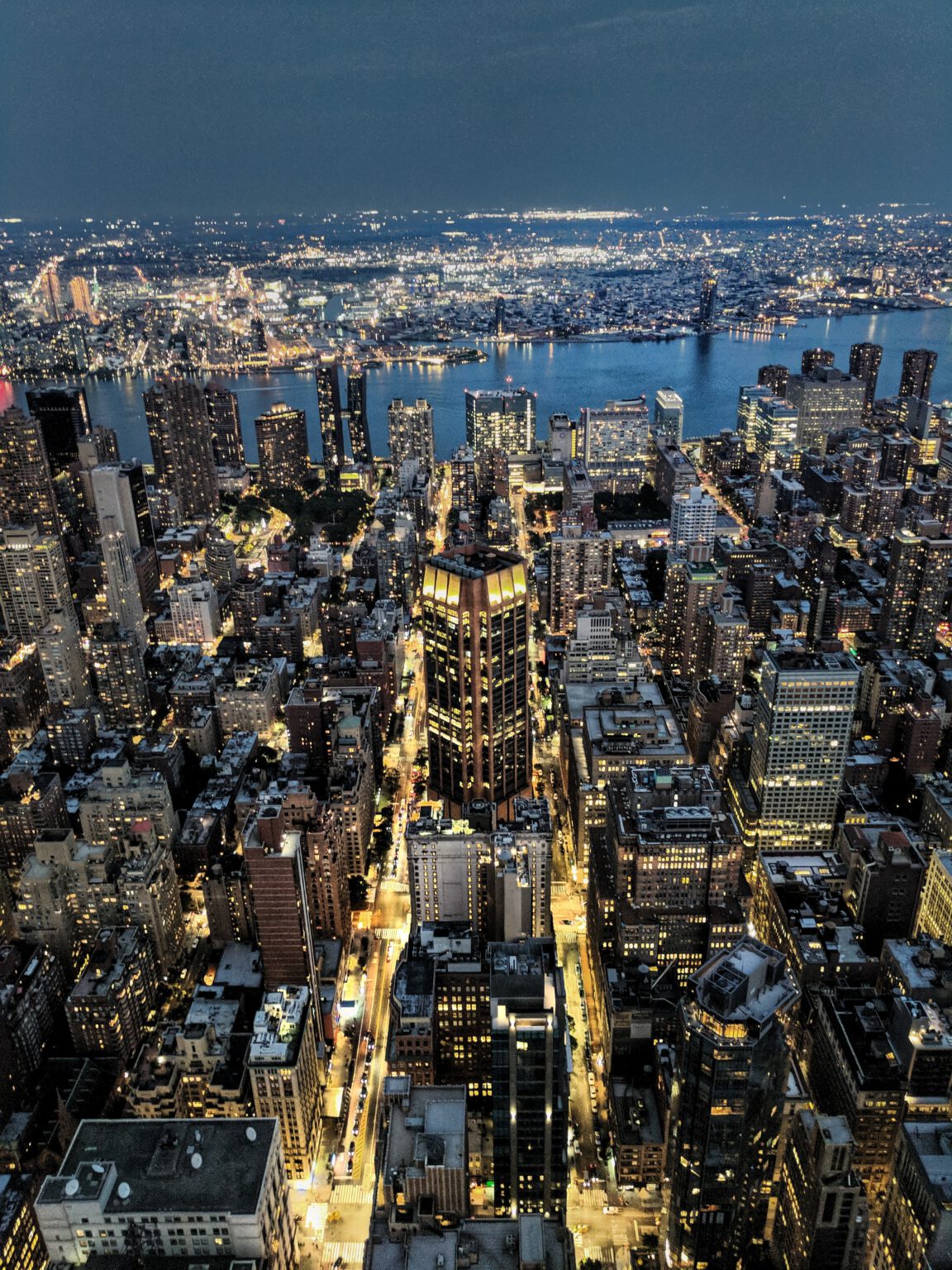 BUSINESS DEVELOPMENT PROFESSIONALS
We're the bridge you need, we help you access large professional investors in the Benelux. We possess the necessary business development experience and knowledge!
business development professionals
We as Business Developers are hired to assist in the analytical preparation of potential growth opportunities (for the senior management or board of directors), as well as the subsequent support and monitoring of its implementation. 
Both in the development phase and in the implementation phase, we collaborate and integrate the knowledge and feedback from the organization's specialist functions: Research and Development, Production, Marketing & Sales. We do this to assure that the organization is capable of implementing the growth opportunity successfully.
Our Business development professionals have the necessary experience in sales, financial services, investment banking and management consulting. Our professionals possess a mixture of the next skill sets and experience:
Sales 
Finance
Marketing
Mergers & Acquisitions
Strategic Management