Whether an Best-in-class Fund Manager, Family Office, Institutional Investor or other Accredited Investor, every clients' needs are unique. We understand this and have built our services around these needs. After discussions with our client we identify the goals of the cooperation, and what's needed to reach those goals. After thorough research we decide on the way-to-go and start working on implementation as soon as possible!
We have in-depth knowledge of the global Investment Markets and have established long-lasting and strong relationships with a broad network of Independent Asset Managers, Private Banks, Retail platforms, Family Offices and large institutional investors like Pension Funds and Insurers. A large advantage for the International Asset / Fund managers we work with, is that they reach a local presence without having to invest in an expensive office.
Our investors appreciate our independence. It makes us critical and enables us to raise capital solely for funds we consider as best-in-class, always considering our investors' specific regulatory requirements. We offer professional, high quality and transparent services with the highest personal commitment.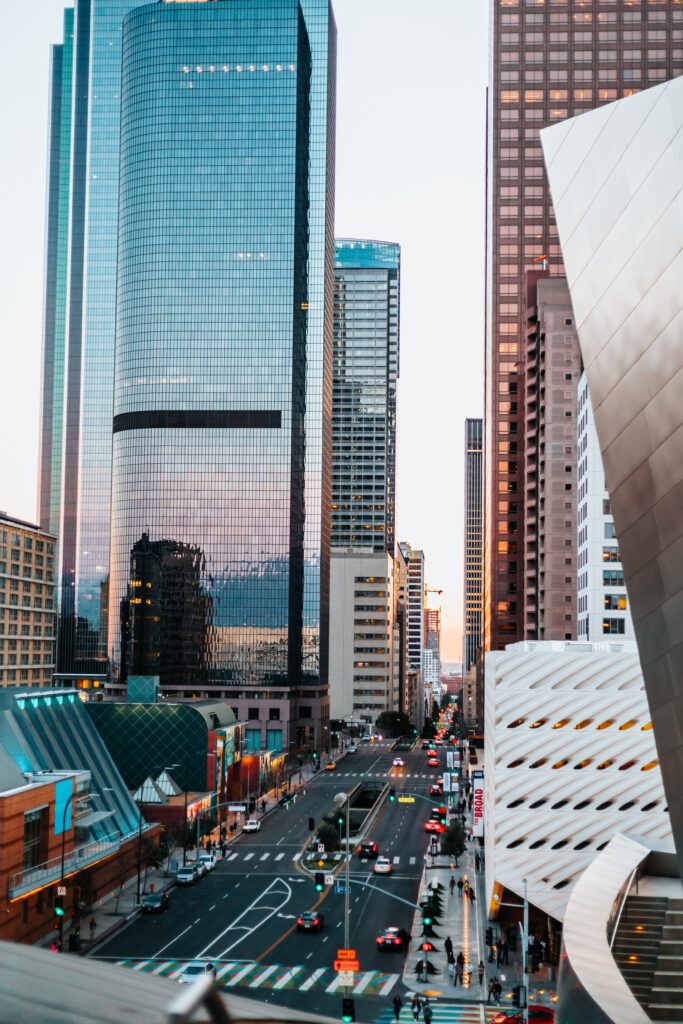 Try Our Trademarked Process
BUSINESS DEVELOPMENT PARTNERS
collaboration with many companies in the Investment Industry
Fund Placement & Capital Introductions
Infrastructure & Impact Investing
Consultancy & Corporate Finance
Mergers & Acquisitions & Advisory
Real Estate Sourcing & Funding
Music IP – Sourcing & Funding
Pricing Models For Every Need
We work with different pricing models, because each client is unique and has other priorities. We look at time of engagement, the work that has to be done, the length of the contract and other important factors. Total price will always be determined after consultation and approval of the client.
Basic
Enter your description
Pro
Enter your description
Business
Enter your description